Church & Rose rises to the challenge of each new project with a fresh approach; always retaining the core values of timeless design, supreme quality and meticulous attention to detail.
Typical projects include apartments and houses in London, country estates, shooting lodges in Scotland, offices and board rooms, chalets and villas or private clubs.
Vanessa Church believes that the most important part of our job is to listen and to understand what our client wants and then to deliver on time and budget.
We approach each new project with fresh enthusiasm, injecting new ideas, mixing the traditional with the contemporary and adding some quirky pieces to add interest. The end result is the creation of a wonderful space, as comfortable as it is individual, completely sympathetic to our client's taste and requirements.
The second part of our job is to ensure that we are hugely organised, taking care of every detail so that what could otherwise be a daunting prospect for a client is hassle-free and enjoyable.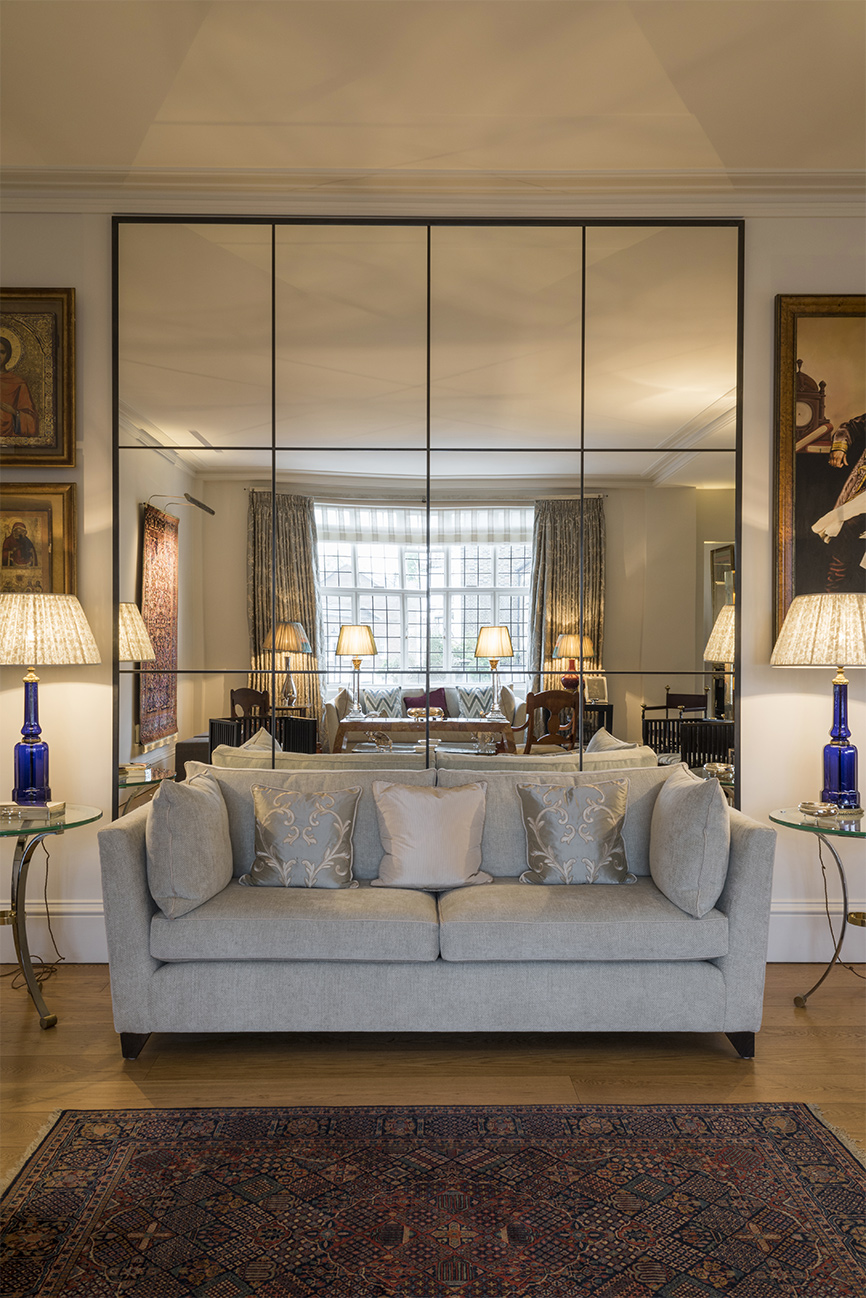 We believe there are no rules and nothing is right or wrong – it is all about how its put together, being brave occasionally – and making sure it's fun!
All our work is by referral and much of it from clients and old friends for whom we have worked before and come back to us time and again for help with a new home or project.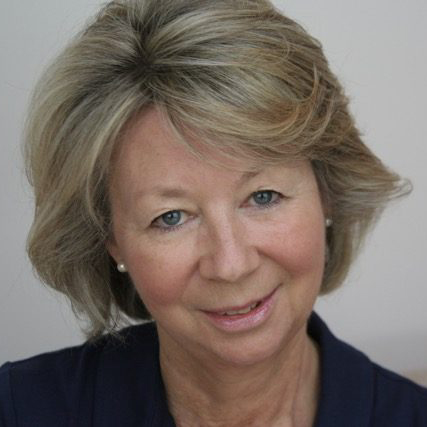 Vanessa Church
Vanessa has over 25 years' experience in property and interior design. Her career in property started with estate agency in Chelsea and Kensington. But with her real interest being in the artistic and design side, she then joined property developer, Richard Collins and helped create some of the most innovative properties in the Central London market. Having gained considerable experience in Interior Design and Project Management with Richard, she decided to form her own company, Church & Rose in 1997.
Vanessa is based in London with a home in the Scottish Borders where she tries to escape at weekends.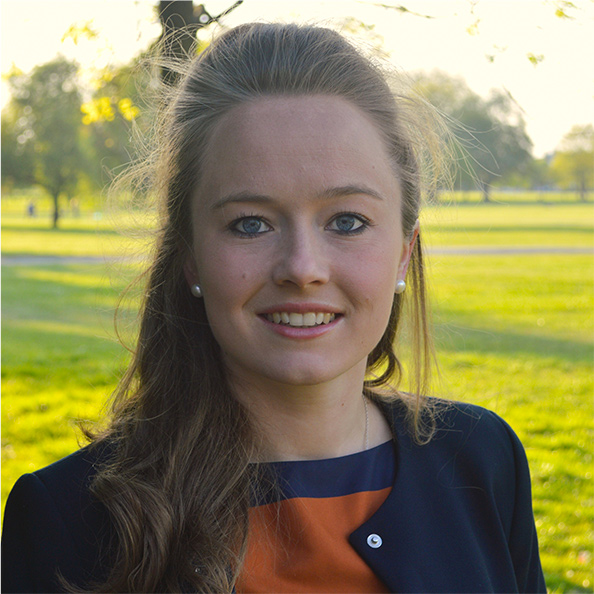 Polly Wilby
Polly has worked at Church & Rose since 2014 and has been involved in a number of varied projects.
A graduate of Exeter Univeristy Business School, Polly started her career in a small family wealth office, Tridevi Capital based in London.
However, with a long-standing passion for interior design, Polly soon found herself leaving the world of finance to embark on a course at KLC School of Design, graduating with a distinction. Polly then joined Church & Rose where she is focused on supporting Vanessa across all projects as well as sourcing new ones.